Our poor little farm kitchen towels have been so lonely in the shop, but I'd like to change that. Soon I'd like to add a few more options, but I need your help!
For months I've wanted to add greeting cards and magnets featuring  our heritage livestock and scenes from our beautiful farm, but I'd like to know what YOU want most. Please leave a comment below telling which of the options you'd prefer, or give your own suggestions.
Notecards (blank inside)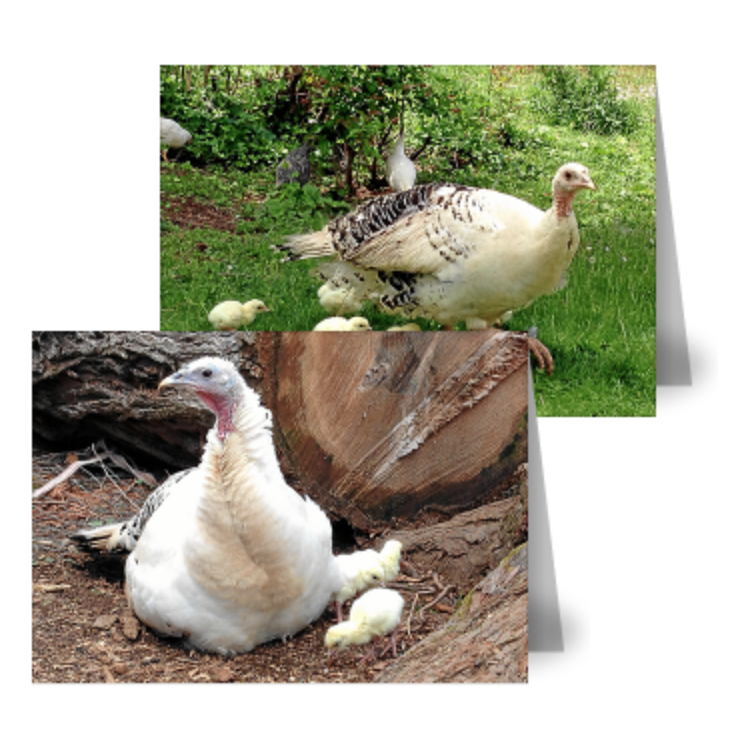 Set One (four images) features our Royal Palm turkey flock.
Set Two (four images) features some of our other pretty critters.
Magnets (Four seasons theme)